We network and control the water cycle with modern, intelligent
automation processes. We combine precise fitting integration of
hardware and software components to form complex systems.
Safe and efficient water treatment, wastewater treatment and energy generation is closely linked to optimally coordinated automation processes. We control the complex technical systems of the next generation and offer continuous, interface-free and individually worked up concepts. The solutions drawn up ensure tailormade coordination of software and hardware components as well as the machine technology and offer maximum safety and optimum process control.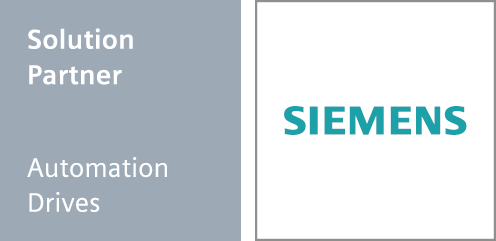 Technologies & Solutions
Electrical engineering
Automation solutions
Process control technology
Networking
Logging
Software solutions
Metrology & energy management
Products, systems und plants
Process engineering for optimum implementation of your technological requirements
Switchgear planning and production
Electrical installation designed to match the requirements of your technology
Automation of different systems
Communication systems and infrastructure for telecontrol technology
Information and process control technology
Logging and maintenance systems
Technology for specific remote alerting to produce an individual, first class, economic overall result